PUBLIC VOCATIONAL TRAINING PROGRAM (PVTP)
Identification of minimum skills set, which is sufficient to get an employment in the labour
The modules in the PVTP sector, when grouped together could lead to a qualification equivalent to National Trade Certificate or Courses could be available from level 1 to level 3 in different vocations depending upon the need of the employer The main objective of the scheme is to provide employable skills to school leavers, existing workers, ITI graduates, Existing skills of the persons can also be tested and certified under this scheme. Priority will be given to covering those above the age of 14 years who have been or withdrawn as child labour to enable them to learn employable skills in order to get gainful
STUDENTS AT TRAINING
Education transforms lives
Possession of proper attitudes is one of the most important attributes of a competent person. Without proper attitudes, the performance of a person gets adversely affected. Hence, systematic efforts will be made to develop attitudes during the training programme.
The trainees deal with men, materials and machines. They handle sophisticated tools and instruments.
Positive attitudes have to be developed in the trainees by properly guiding them and setting up examples of good attitudes by demonstrated behaviors and by the environment provided during training.
Safety consciousness and safe working practices
Punctuality, discipline and honesty
Respect for rules and regulations
Care of equipment and tools
Concern for quality
Concern for health and hygiene
Positive attitude and behavior
Concern for environment and waste disposal
Better usage of English language/Vernacular
Presentation skills
Resume preparation
Interview facing techniques
Ability to bear stress
Cordial relationship and Cooperation with co-workers and team Work
Ability for planning, organizing and coordinating
Creative thinking, problem solving and decision-making
Responsibility and accountability
Learn continuously
Communication skills
Self management
GD participation/facing techniques
Leadership
Negotiation
Methodology and Examination

Methodology

The training methods to be used should be appropriate to the development of competencies. The focus of the programme is on "performing" and not on "Knowing". Lecturing will be restricted to the minimum necessary and emphasis to be given for learning through active participation and involvement.

The training methods will be individual centered to make each person a competent one. Opportunities for individual work will be provided. The learning process will be continuously monitored and feedback will be provided on individual basis.

Demonstrations using different models, audio visual aids and equipment will be used intensively.

Examination

Our Organization will appoint Examine person to assess the competencies of the trained persons. The Examine person will be an independent person, which will not be involved in conducting the training programme. This, in turn, will ensure quality of training and credibility of the scheme. Keeping in view, the target of providing training/testing of one million persons through out the country and to avoid monopoly, more than one Examine person will be appointed for a sector or an area.

Certificate

Successful persons will be awarded competency-based certificates issued by OUR ORGANIZATION
National Knowledge Comission Recommendation
National Knowledge Comission Recommendation The National Knowledge Commission (NKC) considers Vocational Education and Training (VET) as an important element of the nation's education initiative. In order for VET to play its part effectively in the changing national context and for India to enjoy the fruits of the demographic dividend, there is an urgent need to redefine the critical elements of imparting vocational education to make them flexible, contemporary, relevant, inclusive and creative. The Government is well aware of the important role of VET and has already taken a number of important initiatives. Through consultations with industry groups, academics, civil society and practitioners, NKC has deliberated ways and means to strengthen these initiatives and recommends the following long and short term strategies.
1. Placing Vocational Education entirely under the Ministry of Human Resource Development .
2. Increasing the flexibility of VET within the mainstream education system.
3. Quantifying and monitoring the impact of vocational education.
4. Increasing resource allocation to vocational education.
5. Expanding capacity through innovative delivery models.
6. Enhancing the training options available for the unorganized and informal sector.
7. Strengthening the current institutional structure.
8. Ensuring a robust regulatory and accreditation framework.
9. Undertaking a re-branding exercise. Our organization aims at developing rural and urban students and thereby our Indian Economy by providing quality Vocational Training Programmes following National Knowledge Commission's recommendation. .
Cancellation of Admission & Refund
Fee once paid is not refundable or adjustable under any circumstances in future. Don't pay any extra amount apart from the requisite fee.
1. Your admission will be cancelled
If the admission form is incomplete,
If the fee paid is short,
If the supporting documents are not complete,
If false documents have been submitted,
If required educational qualifications are not fulfilled,
If the minimum age criteria is not fulfilled,
If incorrect or wrong information is given,
If the Secondary examination is not passed from a recognised board.
If more than 03 (three) admission forms are received from the same address.
Note: Admission once cancelled will not be re-considered and fee paid will not be refunded under any circumstances
What We
Do

Offer the vocational Education and Training courses at AKS, in various disciplines like Arts, Science, Technology , Technical , Vocational, Mechanical, Electrical, Civil. Education is the vehicle to the journey of professional life.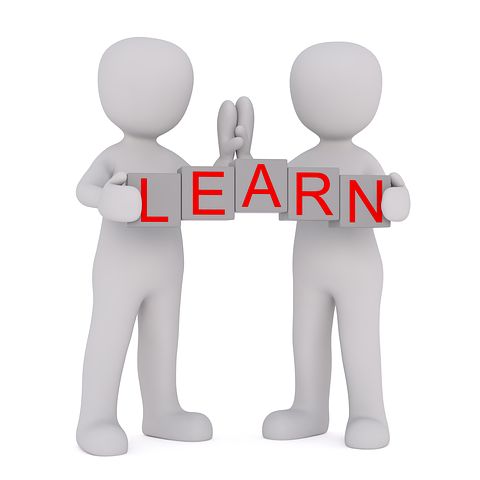 Certified practitioners Training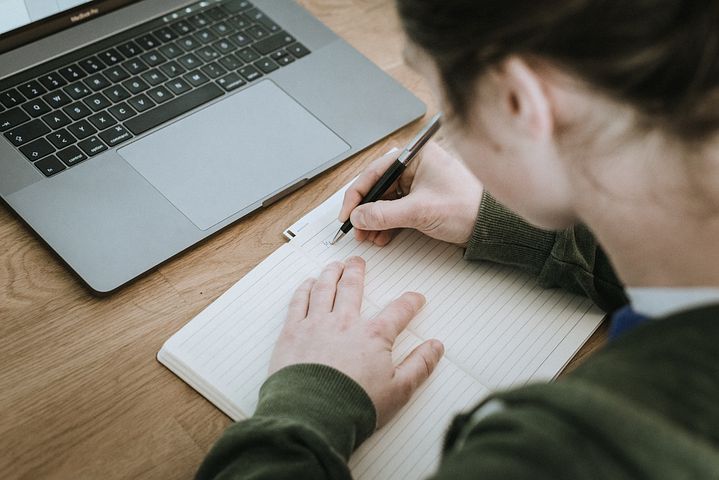 Education Training courses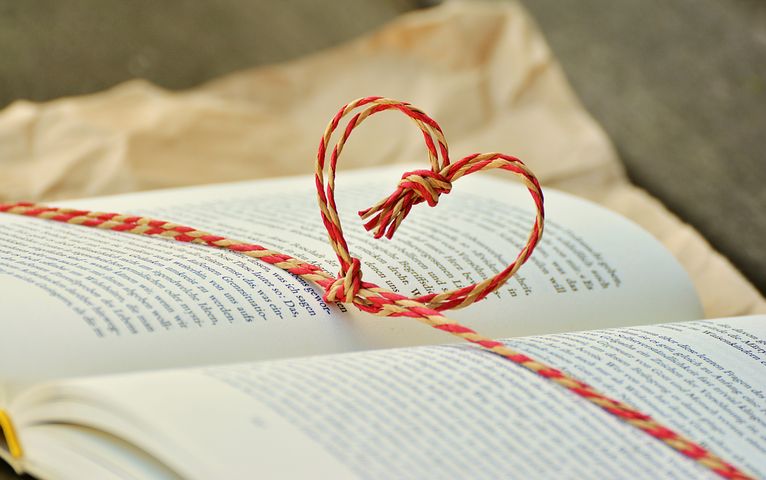 National Development Agency
OUR
SUPPORTING MINISTERS