UNICEF
Education - Real lives Stories
School Cabinets Carve Young Leaders To Steer Change The young girl motivates her classmates in school to harness their potential, has elders in the village approaching her to solve problems, and has been steering change in her own family .....
From the link http://unicef.in/Stories/2/Education-Real-lives
UNESCO
Education transforms lives
Education transforms lives and is at the heart of UNESCO's mission to build peace, eradicate poverty and drive sustainable development.
UNESCO believes that education is a human right for all throughout life and that access must be matched by quality. The Organization is the only United Nations agency with a mandate to cover all aspects of education. It has been entrusted to lead the Global Education 2030 Agenda through Sustainable Development Goal 4. The roadmap to achieve this is the Education 2030 Framework for Action (FFA).
UNESCO provides global and regional leadership in education, strengthens education systems worldwide and responds to contemporary global challenges through education with gender equality an underlying principle.
Its work encompasses educational development from pre-school to higher education and beyond. Themes include global citizenship and sustainable development, human rights and gender equality, health and HIV and AIDS, as well as technical and vocational skills development.
From the Link https://en.unesco.org/themes/education
Ministry of Human Resource Development
Recognition of Academic Qualifications and Degrees
The Distance Learning Division in the Ministry of Human Resource Development receives a number of queries from the general public seeking clarifications in respect of recognition of academic qualifications acquired through distance mode and their acceptance for the purpose of employment in Central/State Government service. The position in this regard is clarified as under:
It is up to the concerned academic institution/university to recognize the qualification including certificate diploma, degree, etc. for the purpose of academic pursuit, i.e. continuing education for acquiring another academic qualification, with it. As regards recognition of academic qualifications for the purpose of employment, it is the prerogative of the concerned employer to take a view on the recognition of the degree, diploma, etc.
Central Government, as an Employer, had made its position clear in respect of academic qualifications; acquired through distance mode of education, for the purpose of employment under it, vide Gazette Notification No.44 dated March 1, 1995. The Gazette Notification referred to above is equally applicable to the qualifications acquired from private as well as public institutions/universities.
From the Link http://mhrd.gov.in/distance-learning-4
Right to Education
The Right of Children to Free and Compulsory Education Act or Right to Education Act (RTE), is an Act of the Parliament of India enacted on 4 August 2009, which describes the modalities of the importance of free and compulsory education for children between 6 and 14 in India under Article 21a of the Indian Constitution. India became one of 135 countries to make education a fundamental right of every child when the Act came into force on 1 April 2010.
The Act makes education a fundamental right of every child between the ages of 6 and 14 and specifies minimum norms in elementary schools. It requires all private schools to reserve 25% of seats to children (to be reimbursed by the state as part of the public-private partnership plan). Kids are admitted in to private schools based on economic status or caste based reservations.
It also prohibits all unrecognised schools from practice, and makes provisions for no donation or capitation fees and no interview of the child or parent for admission. The Act also provides that no child shall be held back, expelled, or required to pass a board examination until the completion of elementary education. There is also a provision for special training of school drop-outs to bring them up to par with students of the same age.
On Demand Schedule
Features of the Scheme of On-Demand Exam
This innovative and flexible scheme of On-Demand Exam is independent of the traditional fixed time frame and has the following features:
No need to wait for the six-monthly term end examination.
Choice of deciding the date of exam lies with students.
Multilayer security system to maintain confidentiality and secrecy
of the entire process.
Students can register online for On-Demand Exam anytime from anywhere.
Online issue of Hall Ticket mentioning the date, venue and time of examination.
Multi-mode registration-fee payment system including online payment through Credit Card or payment through bank draft.
Automated online clarification of doubts and information to the students.
Individualized question papers for different students generated on the day of examination.
Encryption of the Question papers immediately after their generation.
Exam conducted under web-based closed circuit camera surveillance.
Online submission of attendance on the day of exam.
Online submission of the awards and marks by the examination superintendent
Eligibility to Appear in On-Demand Exam
Already registered student of our organization for a programmer being offered by the organization, has the option to appear in the On-Demand Exam provided the student has completed the minimum eligibility time and has valid registration period. The eligible students can appear in the examination through ODES(On-Demand Exam Scemes) as per their wish and preparation as and when they feel ready for the examination, subject to availability of the seats on the day of his/her choice at the On-Demand Exam centre and also the availability of the question bank in that particular course.
Process of Registration for On-Demand Exam
The registration for the On-Demand Exam can be done only online through our website. If an exam fee is paid by Credit Card, the Hall Ticket is generated instantaneously and the student can take its printout. Registration fee can also be paid through bank draft in favour of our organization.
In that case an acknowledgement receipt is generated immediately and the student is required to submit the original bank draft along with a copy of the acknowledgement receipt at the concerned Regional Centre. After receiving the bank draft at the Regional Centre, his/her registration for On-Demand Exam is confirmed and information to that effect is automatically sent to the student's account which can be accessed by him/her using his/her registration number allotted at the time of online registration
Aim & Objective
We provide students a thorough training that will allow them to build up a professional career in their field of interest.
The mission aims at the empowerment of youth, through imparting them technical skills
and encouraging their self-economical reliability.
To empower youth through income generating skills and entrepreneurship.
Promote the youth to and full participation, on the basis of equality with youth in economic opportunity and education.
To develop and disseminate strategies that can be used in analyzing the local situation and developing innovative skills at the local level.
To facilitate economic development, suitable skill up gradation trainings will be given to the youth.
To provide quality Training to inculcate self-employment among the youth.
To encourage sustainable development that will create an economic viability for present and future generations.
To facilitate the development of skills that increase vocational and training Opportunities.
The values, attitudes and skills, necessary to change behavior in regard to natural resource management.
What We
Do

Offer the vocational Education and Training courses at AKS, in various disciplines like Arts, Science, Technology , Technical , Vocational, Mechanical, Electrical, Civil. Education is the vehicle to the journey of professional life.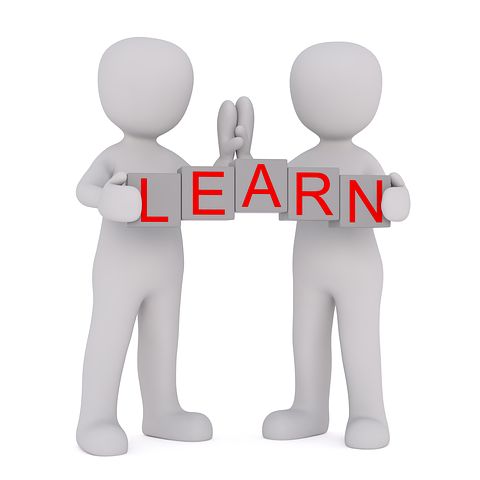 Certified practitioners Training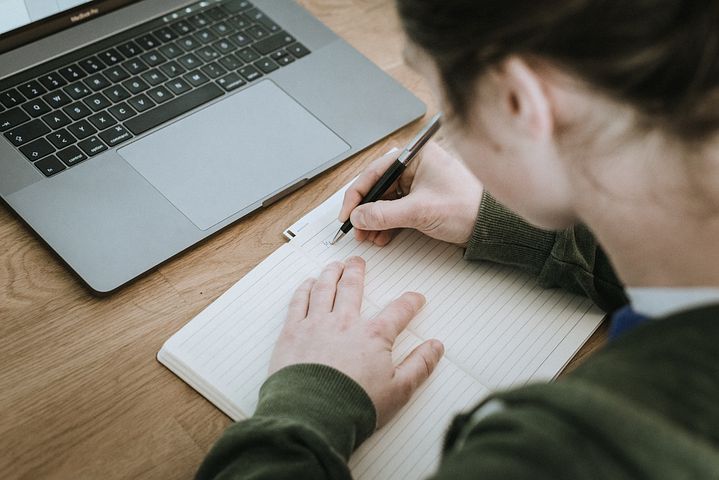 Education Training courses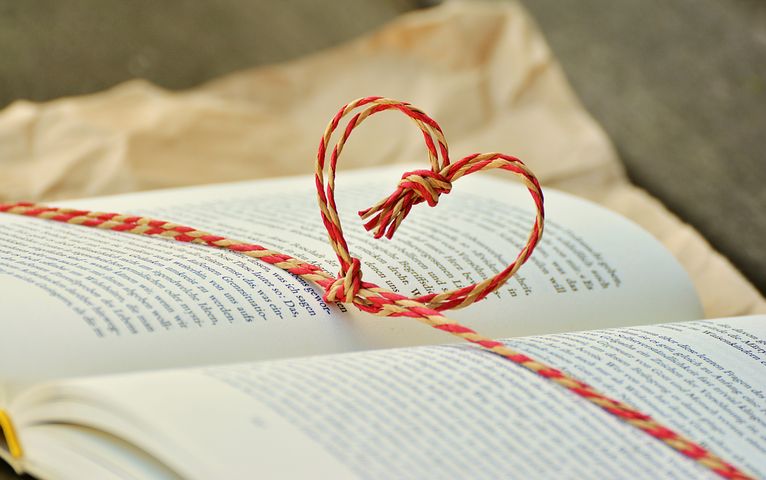 National Development Agency
OUR
SUPPORTING MINISTERS