Central Placement Cell
The Central Placement Cell was established in June 2001 to cater the needs of students to face the competitive job market. Student counseling and career services has become the need of "Hour", for the students graduating in wide variety of discipline. Our Organization recognized for educational excellence in the fields of Arts, Commerce, Science, Law, Engineering, Fine arts and also in the Research & Development as well as in socio-economic equality.
The motto of our organization is "where knowledge is Nectar" and is to provide learning blended with excellence, to create leaders of tomorrow. The Mission of the central placement cell is to create an ambience in which new ideas and creativity flourishes. We, at the central placement cell are the official arbitrators for campus placement in various organizations, corporate world, industries, and private sectors.
The placement office is well equipped with excellent infrastructure as mentioned below to support every stage of the placement process,
End to end online system for recruiters and students.
Auditoriums of sufficient capacity to conduct pre-placement presentations.
Interview rooms.
Fully computerized office.
Infrastructure to support online and written, screening tests
Ragging is Crime
Ragging within or outside any Educational institution is prohibited. Ragging means doing an act which causes or is likely to cause in-sult or annoyance or tear or apprehension or threat or intimidation or outrage of modesty or injury to a student.
Note:
1. A student convicted of any of the above offences, will be expelled from the college
2. A student imprisoned for more than six months for any of the above offence will not be admitted in any other college.
3. A student against whom there is prima facie evidence of ragging any form will be suspended from the college immediately.
4. University level and college level anti ragging committees/mentoring cells constituted for this purpose will look into com.
Distance Education System
Distance Learning is now a wonderful reality. The wiser one in the society would grasp its importance instantly and grab the opportunity earlier than the others. Other, of course, would follow suit.
It is always like that in life the successful ones seize the opportunity earlier than others. In today's fast changing world the concepts, the criteria, the philosophy and life styles are in a state of flux. The dreams have become more real and virtual - the pace unthinkable in the bygone era.
Distance Education is one such fast developing concept. With this the less successful one's would become more successful and the successful ones can reach to the top.
Hidden potentials, dormant talents aptitude, interests and aspiration can be developed to the fullest through Distance Learning. We compliment all those who visit this website as they are already on their way to master the tools of success and yet greater success. We wish them all joy in their career, profession and life.
We also congratulate all those who are richly contributing to the concept of Distance Learning and thus helping the society, the country and the humanity as a whole. They will always be remembered for their contribution to the society.
Online & Regular Education & Examination
The online or Regular courses may or may not be delivered synchronously. An online course may need that students and teachers meet once or periodically in a physical setting for lecturers, labs or exams so long as the time spend in the physical setting does not exceed 25% of the total course time. Online education encompasses various degrees and courses. Through online education, we can opt for many online degrees or online courses from various online universities that provide this facility.
Enrolment number will be assigned to each candidate on admission. The enrolment number will hold good for the whole course of study, student should invariably quote their enrolment number in all their correspondence with the Sree Bodhi Academy.
Each student will be supplied an identity card along with the course materials which is valid till the completion of the course. Students are instructed to keep their identity card safely till the completion of the course.
Results & Document Verification
98% employers turn down potential job applicants because of the inability of the applicants to provide substantial education verification. In India, 20% of employers require verification of educational documents provided by the employee from the concerned academy/board/authority.
Only Sree Bodhi Academy offers a full fledged and rapid system of education verification, through online applications. This enable them a speedy verification of result. Direct verification by sending documents through courier/post can also be carried. Unlike other academies, Sree Bodhi Academy International verifies documents within 25 days and sends them to the concerned authority through email/courier.
Anyone can apply for verification of original, copy of Academy document like Degree, Diploma, Certificate, Mark sheet, Provisional, Migration etc. Individual / Companies / Organizations / Agencies who would like to verification authenticity of the academic documents may have to follow the procedure.
Attestation of certificates For education and employment purposes, the certificates of Sree Bodhi Academy get attestation from foreign embassies. Being a Non- UGC programme, the certificates of the SBA are not recommended for Govt appointments.
It is widely used in public sector undertakings. Moreover the MNC's and Private sector in India and abroad are much satisfied with the official verification system.
What We
Do

Offer the vocational Education and Training courses at AKS, in various disciplines like Arts, Science, Technology , Technical , Vocational, Mechanical, Electrical, Civil. Education is the vehicle to the journey of professional life.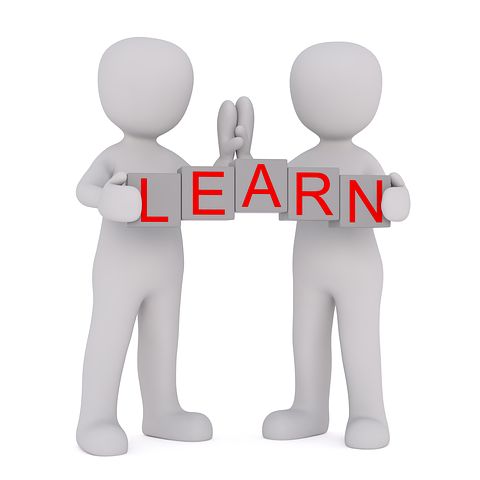 Certified practitioners Training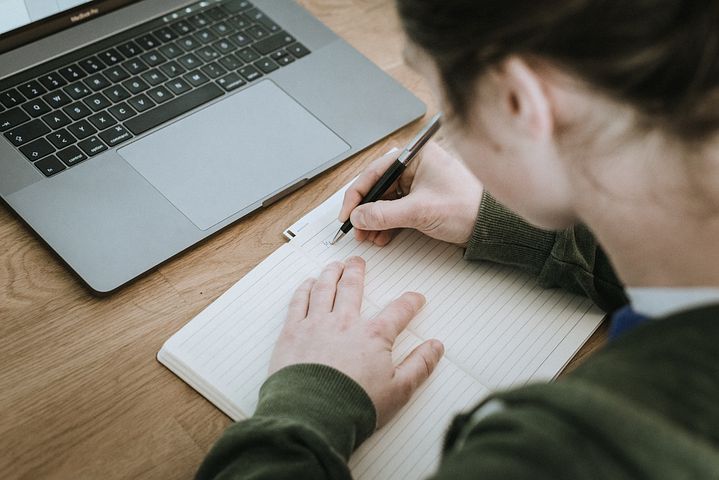 Education Training courses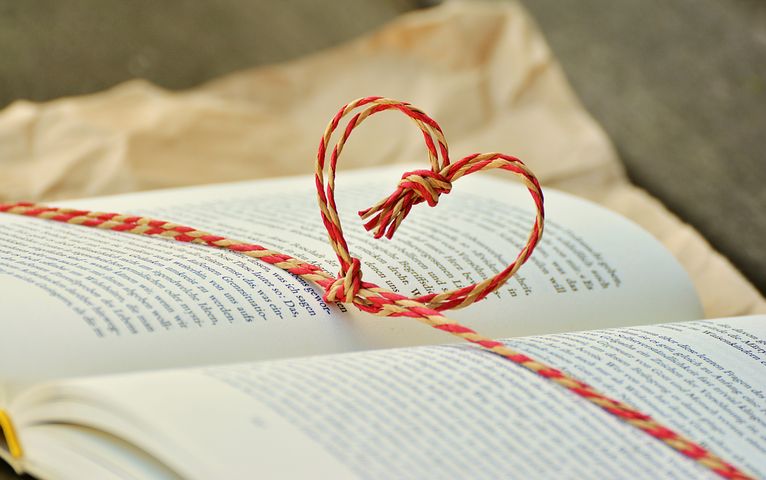 National Development Agency
OUR
SUPPORTING MINISTERS