Highest Quality Service
Once the team arrives at a specific course and the curriculum, the team embarks upon itself to provide the best quality service to the Vocational Training Centres. The Team student ensures that every student who studies at the Vocational Training Centre gets the best quality service.
MISSION of Institutions :
Towards becoming a 'Centre of Excellence' in only regular courses by offering Quality Training Programmes to meet the current and emerging needs of the adult population, by widening the access to vocational training and by functioning as a catalyst to bridge social, economical and to be a major part in developing India.
1. To develop strategic and simplified texts in the field of formal and informal education,
2. To become the reference point for International and National Networks
3. To establish and run an educational and consulting centre for further education and training of educators in the field of vocational education and training based on the principles of lifelong learning
4. To establish and run a national centre where informal knowledge is to be ascertained and acknowledged
5. To establish and run a national centre where the level of quality in the system of vocational and technical education as well as training is to be ascertained and assured for the development of the students.
6. To establish a network designed to develop and promote vocational education
Right to Information Act
Implementation of 'The Right to Information Act, 2005' in the Universities / Colleges The Right to Information Act, 2005 (22 of 2005) has been enacted by the Parliament and has come into force from 15 June, 2005. This Act provides for right to information for citizens to secure access to information under the control of public authorities in order to promote transparency and accountability in the working of every public authority. All Universities and Colleges established by law made by Parliament or by State Legislature or by notification by the appropriate Government or owned, controlled or substantially financed directly or indirectly by funds provided by the Government shall come within the meaning of a Public Authority under this Act.
Whereas, some provisions of this act have come into effect immediately on its enactment (that is on 15 June 2005), other provisions shall come into effect on 100 / 120 days of its enactment. All universities and colleges are therefore advised to carefully go through this Act and take necessary steps for implementation of various provisions including proactive disclosure of certain kind of information. Such information shall be made available to the public at large through the website by the concerned university/college.
The full text of the Act and frequently asked questions for implementation of the act are available on the website www.righttoinformation.gov.in
PLEASE NOTE THAT OUR ORGANIZATION BEING A PRIVATE SELF- FINANCED AUTONOMUS ORGANIZATION, IS NOT UNDER JURISDICTION OF RTI ACT.
Authorities of Our Organization
Board of Management
Advisory Board
Executive Council
Academic Council
Examination Council
What We
Do

Offer the vocational Education and Training courses at AKS, in various disciplines like Arts, Science, Technology , Technical , Vocational, Mechanical, Electrical, Civil. Education is the vehicle to the journey of professional life.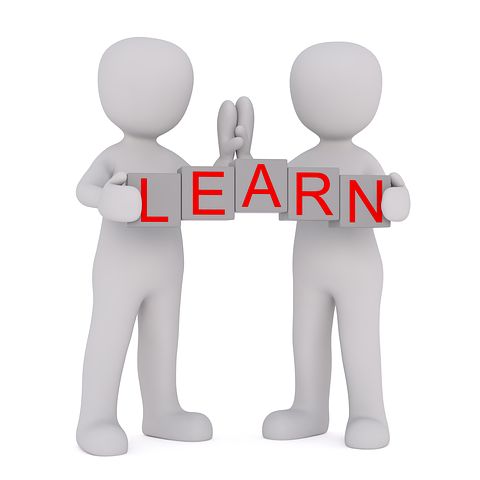 Certified practitioners Training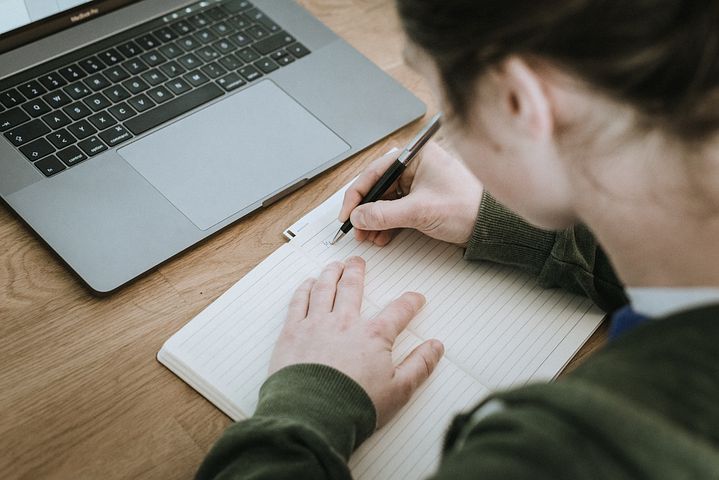 Education Training courses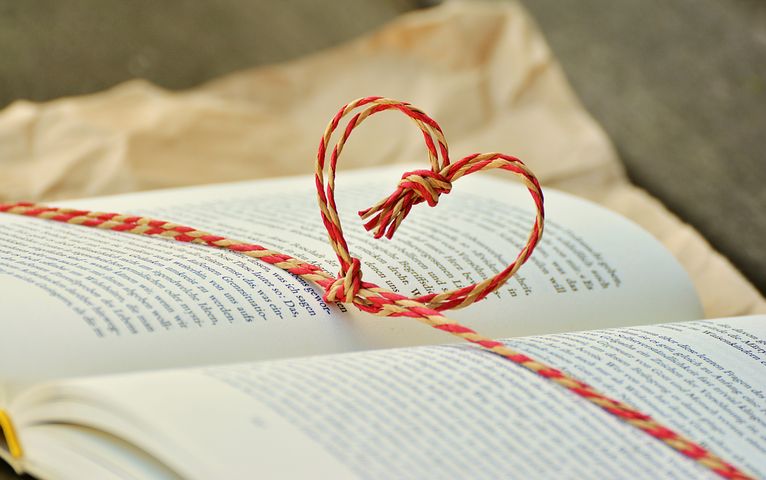 National Development Agency
OUR
SUPPORTING MINISTERS